Beaded Bookmarks, Angel Charm
Hand beaded metal bookmarks. The beads used are crystal and metal with the beaded angel at the bottom. The individual pictures on the listing are the bookmarks on sale. I will change out the pictures as bookmarks are sold. 5.00 inches long.
The price for this piece is 25.00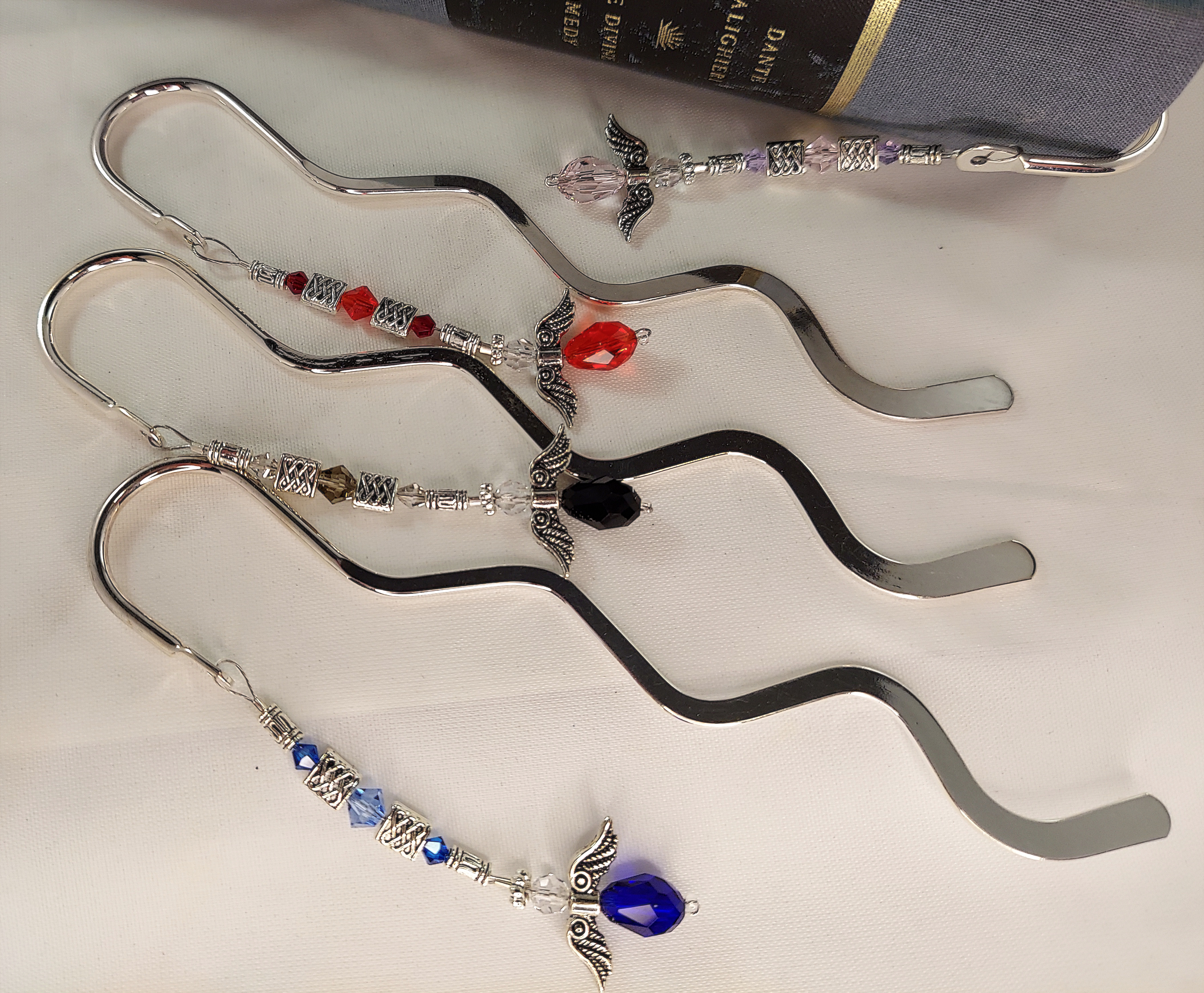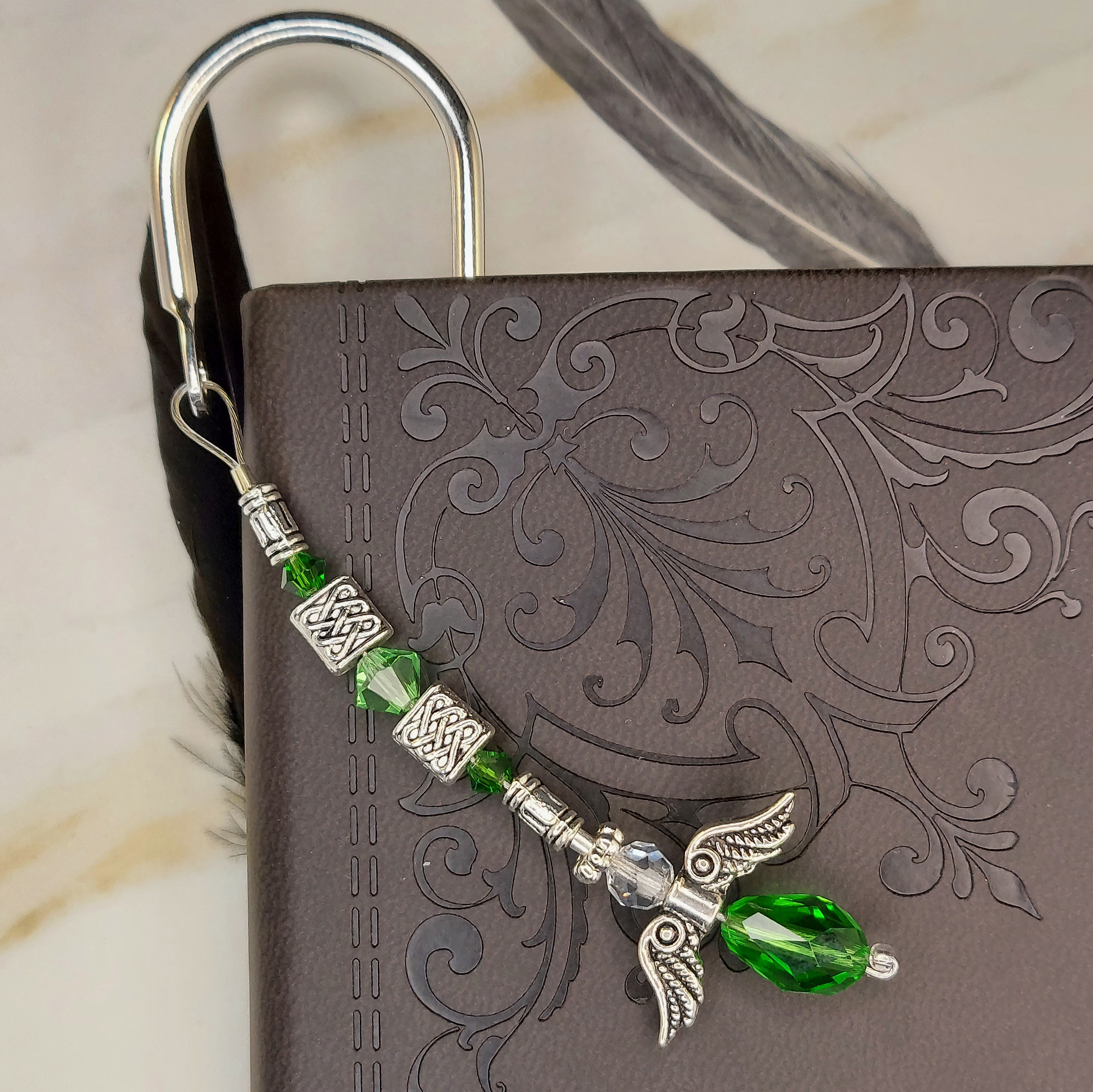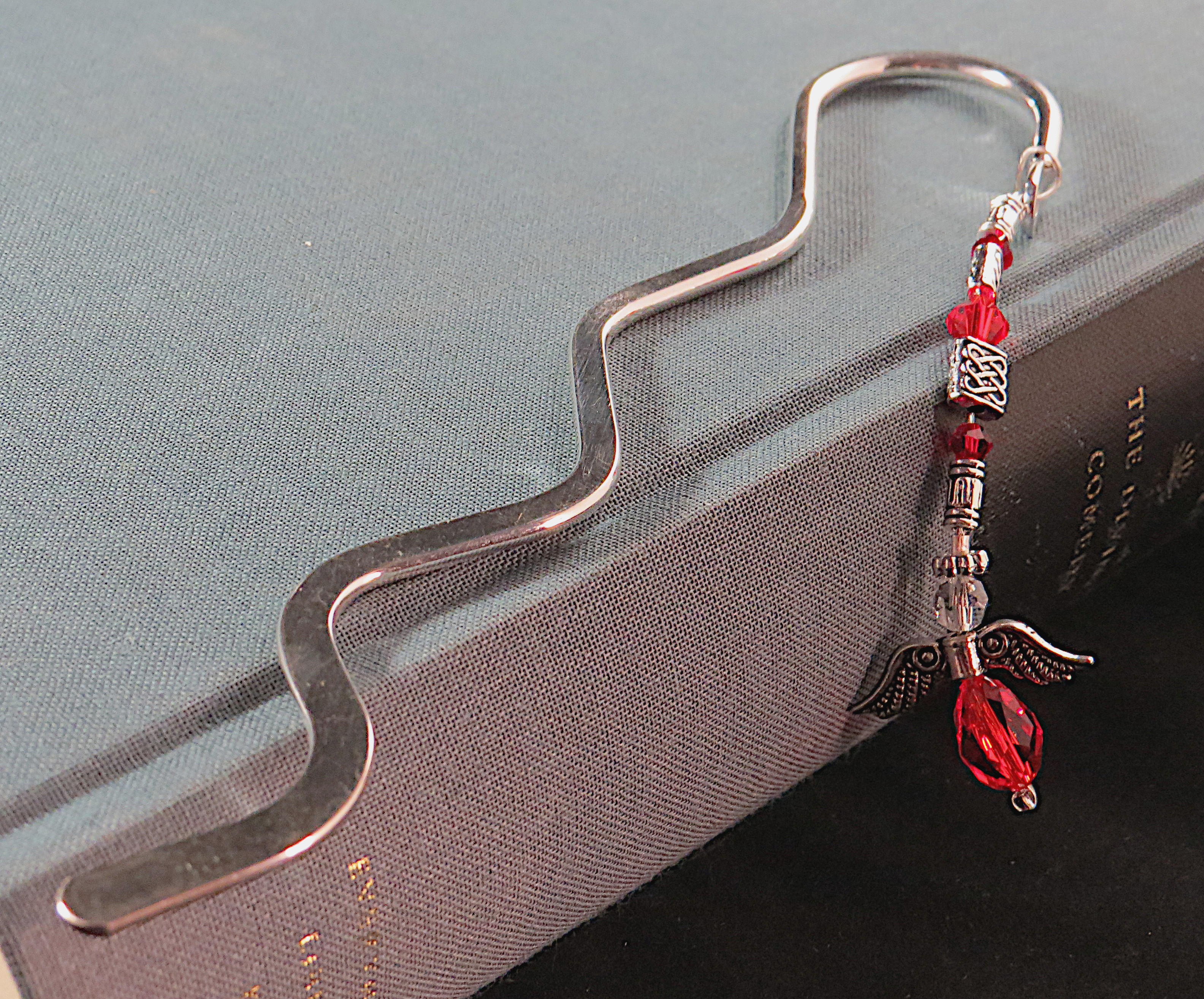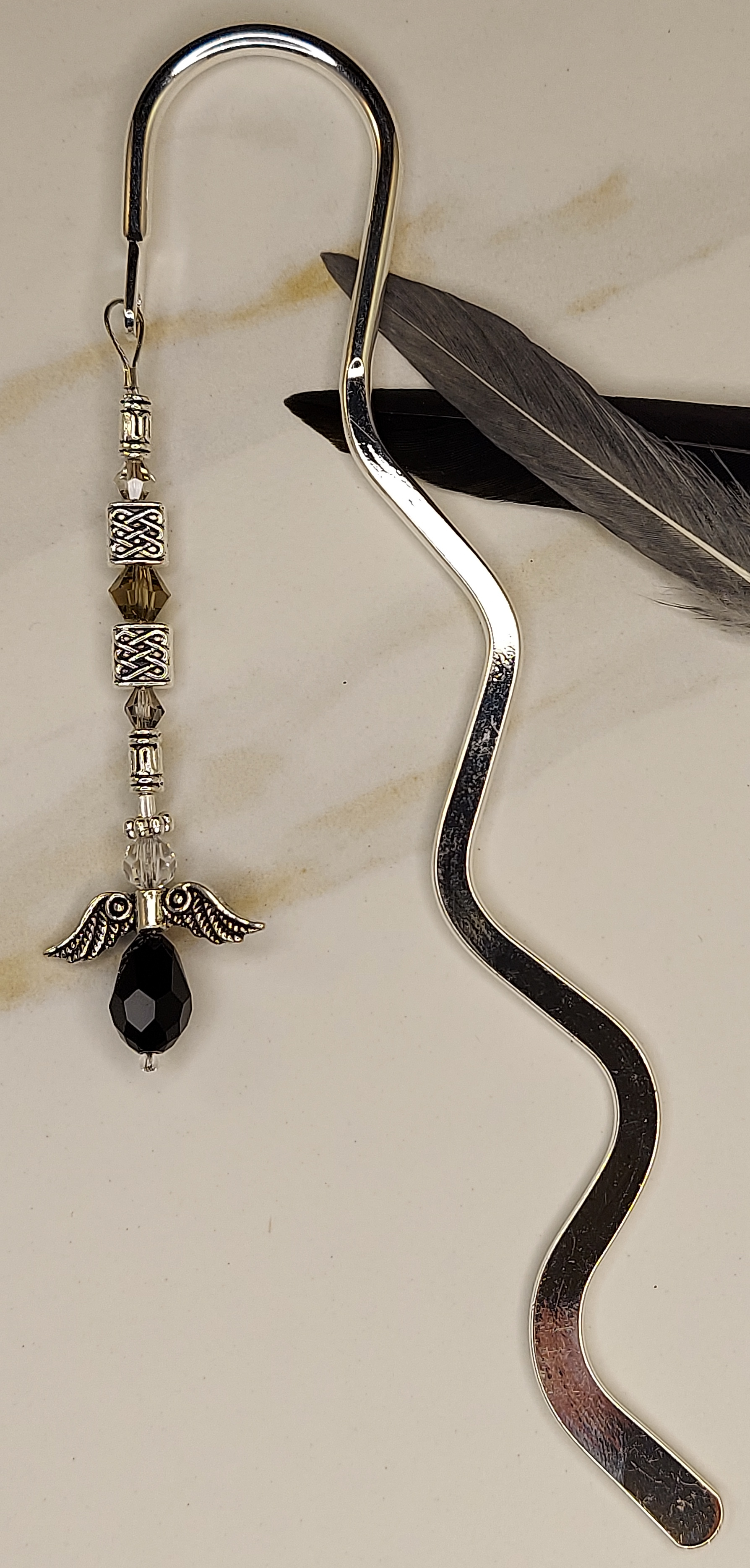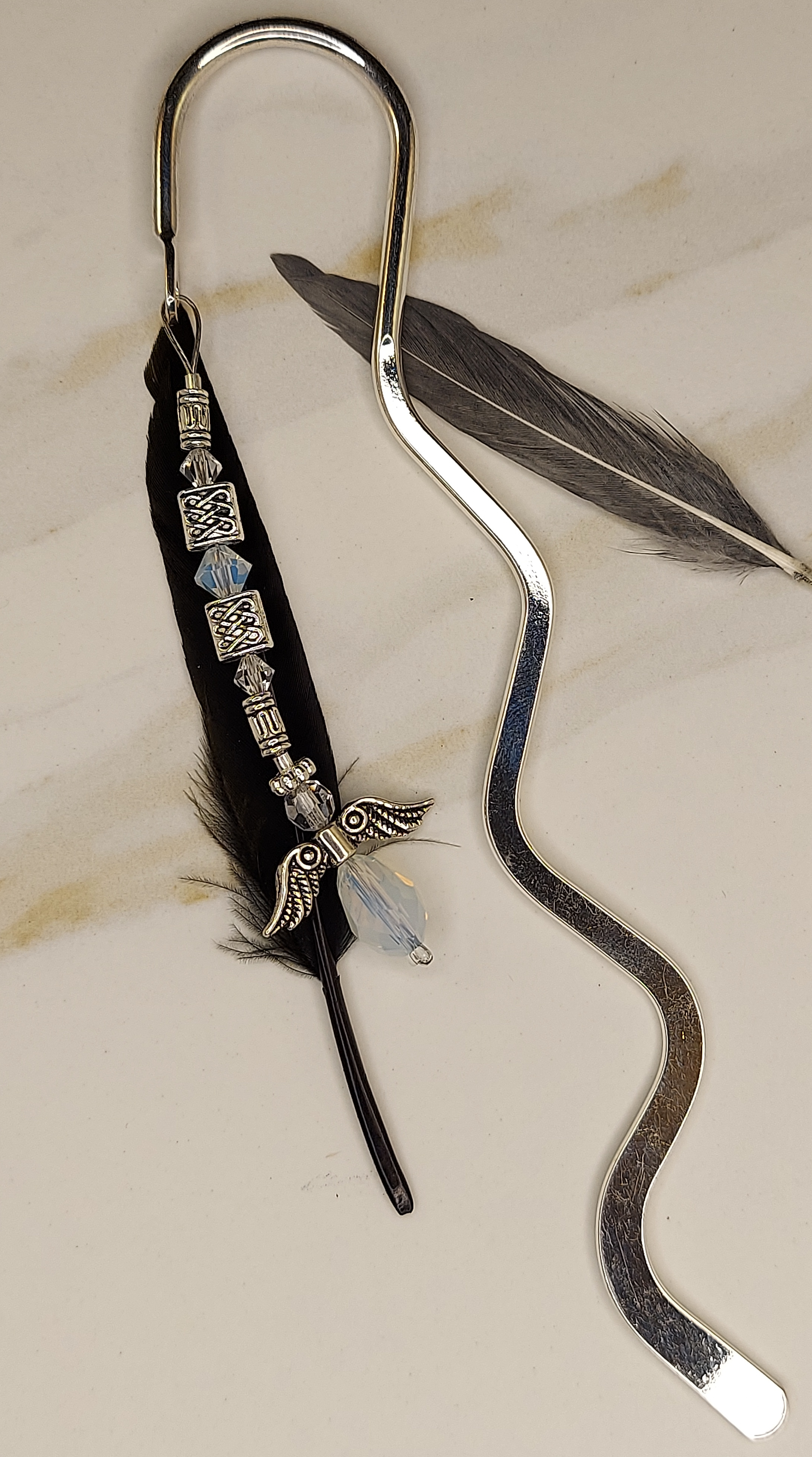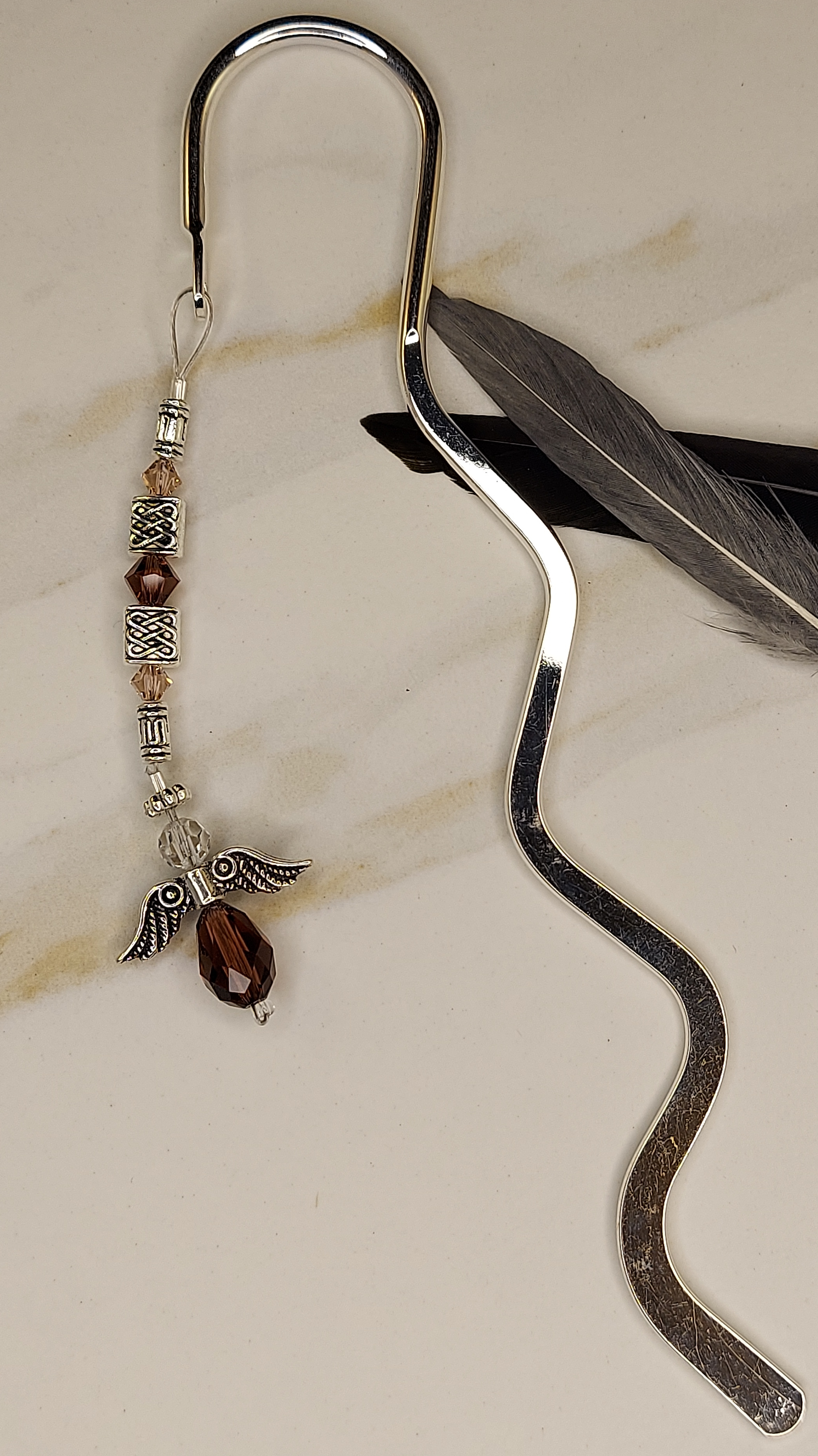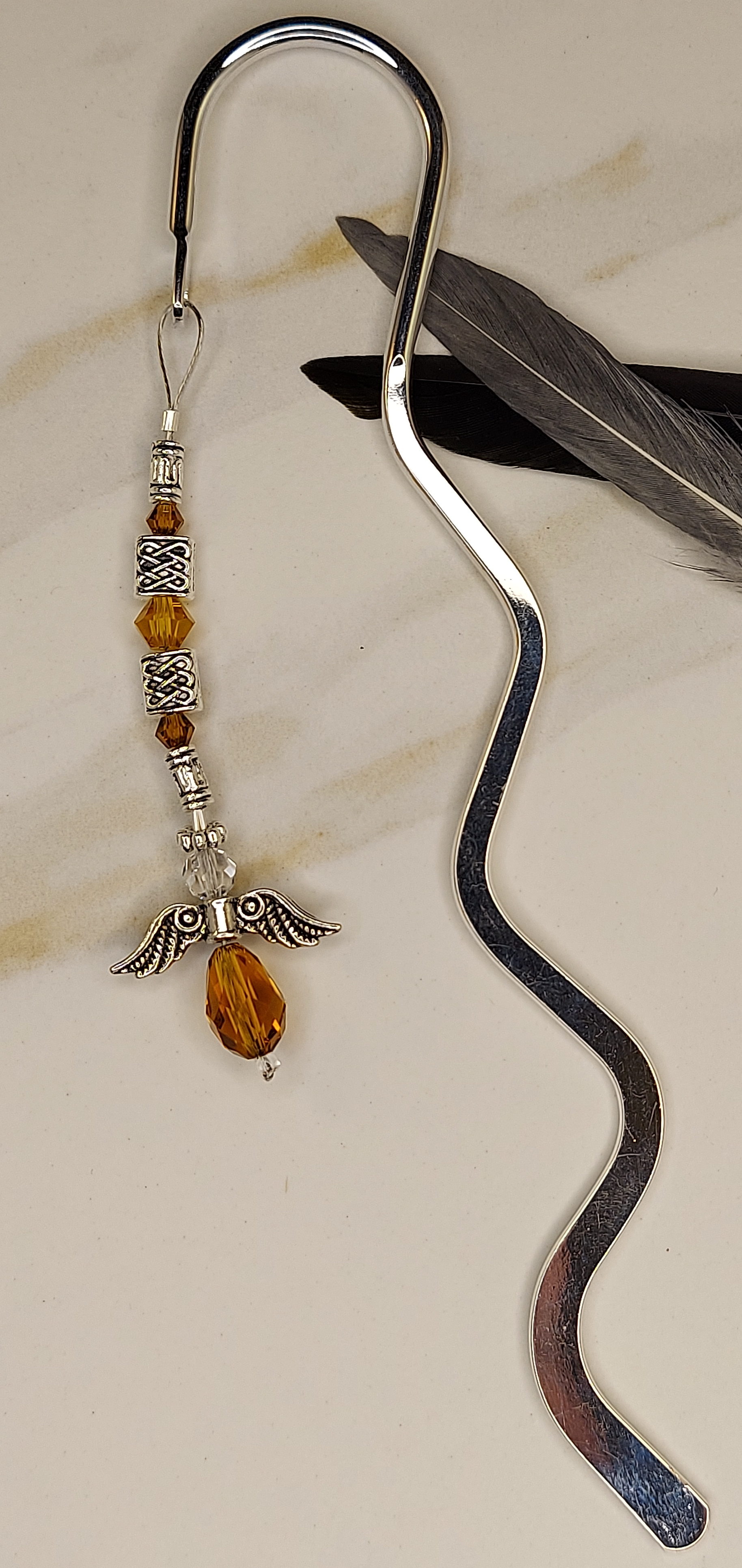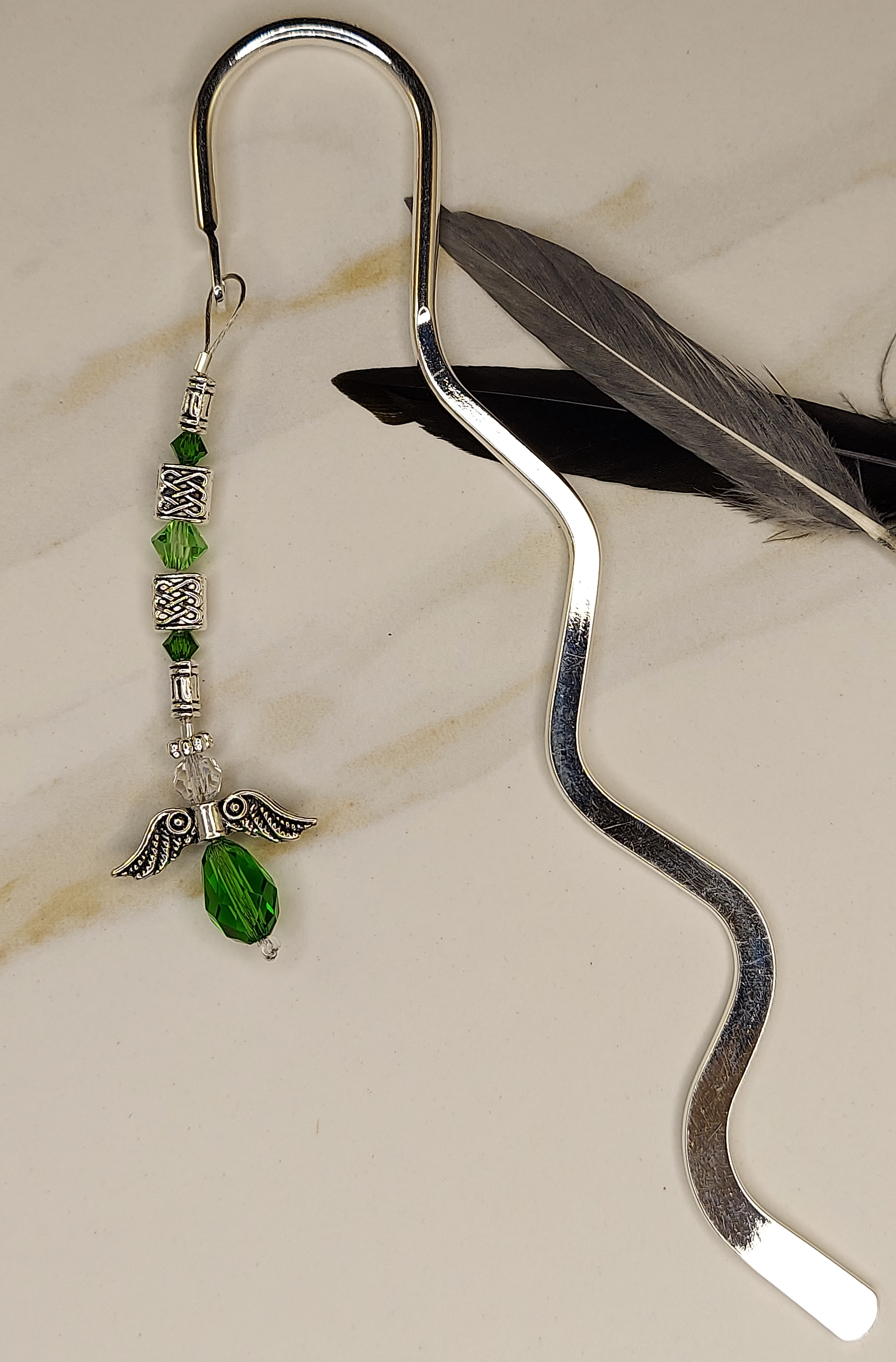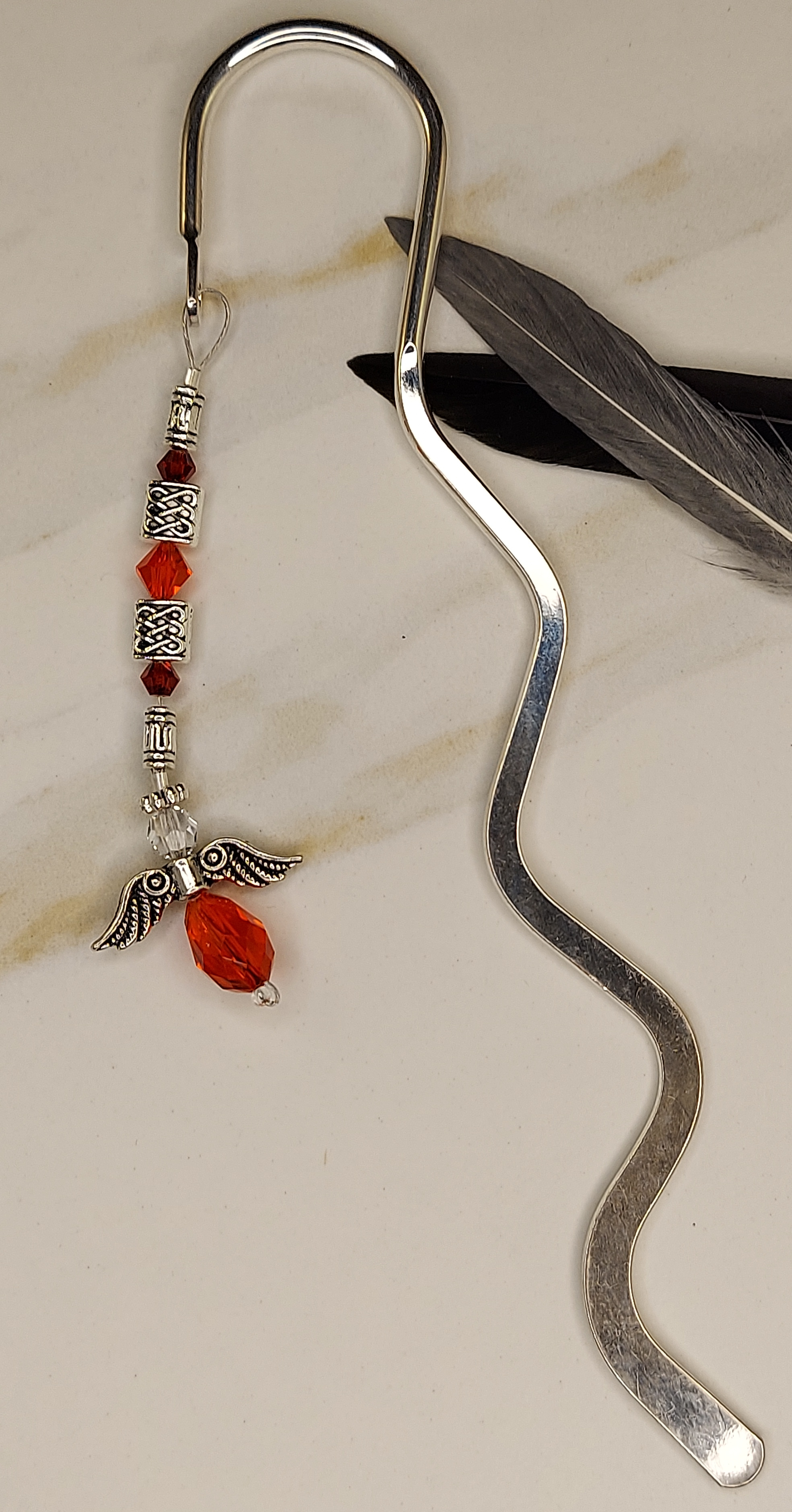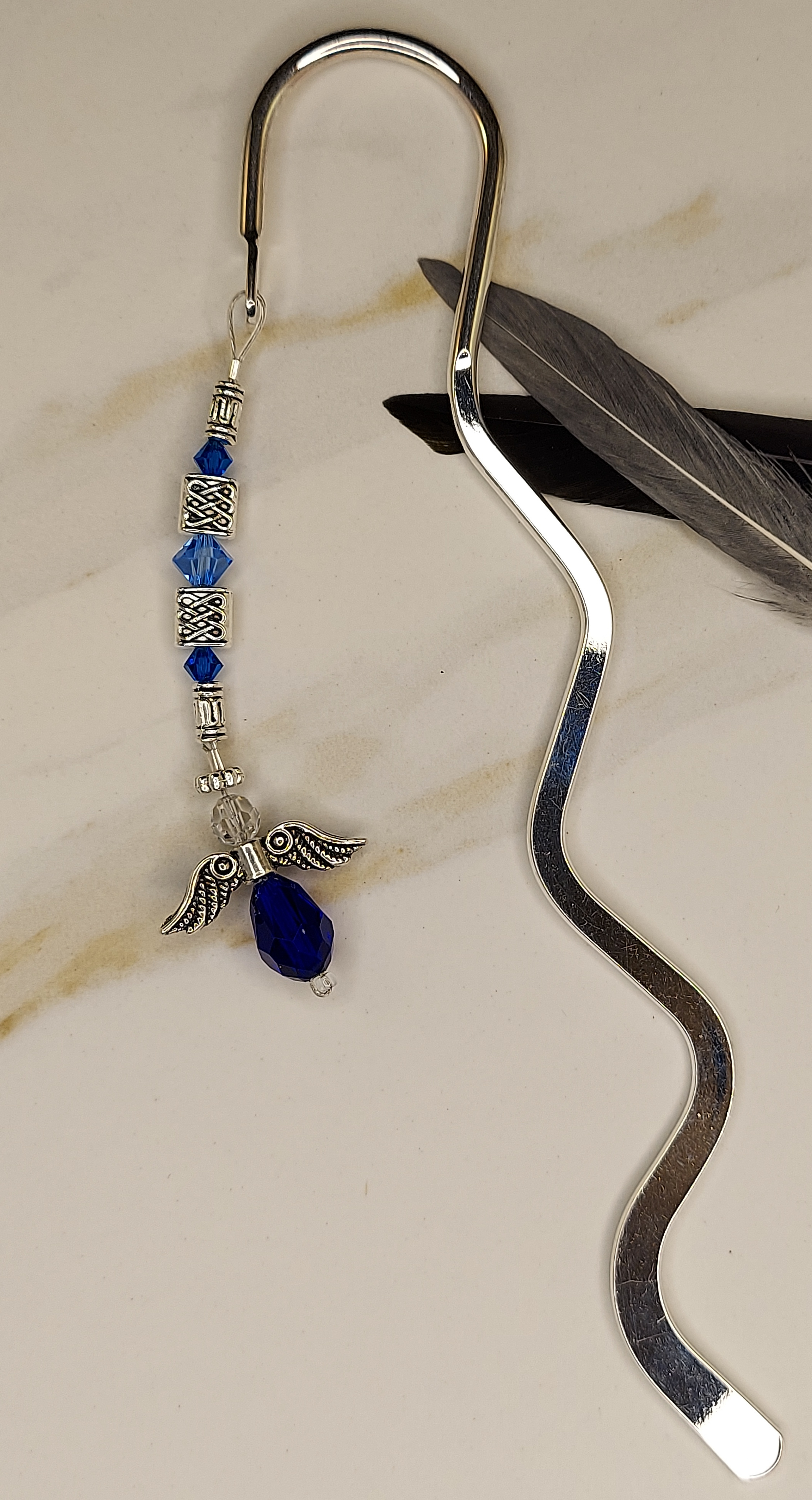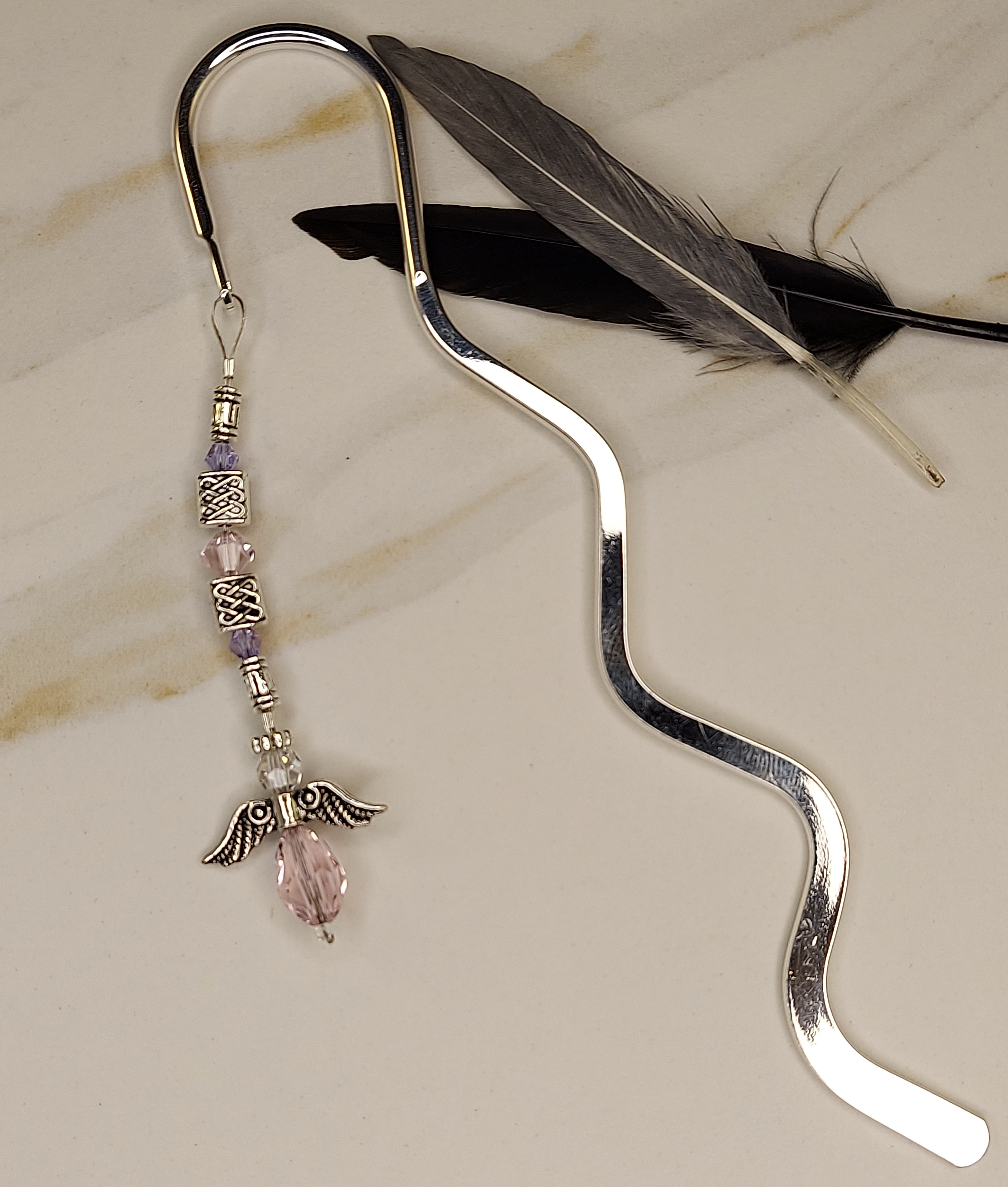 Etsy page for this piece.